Easy Care Investment! BEO$220,000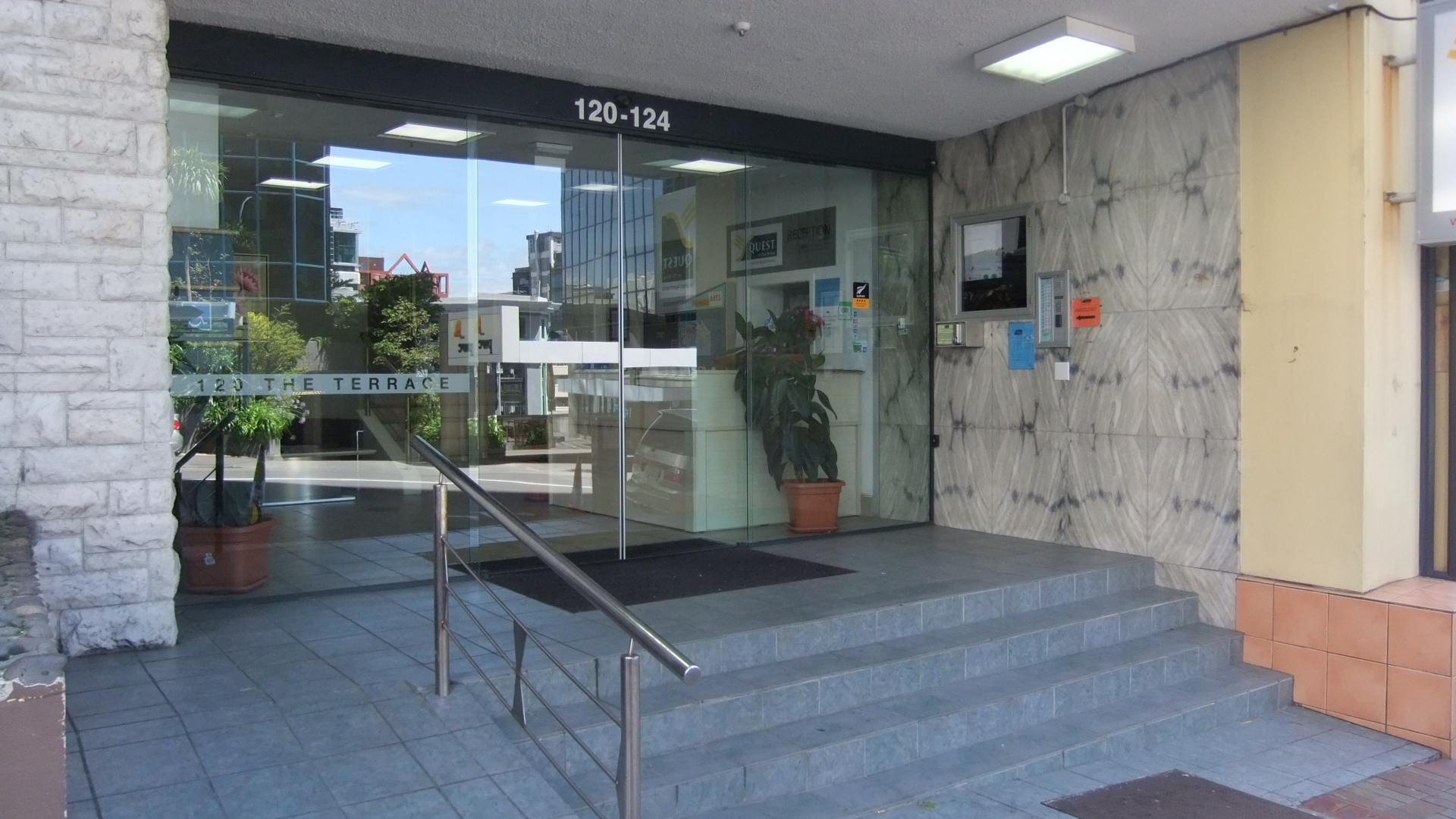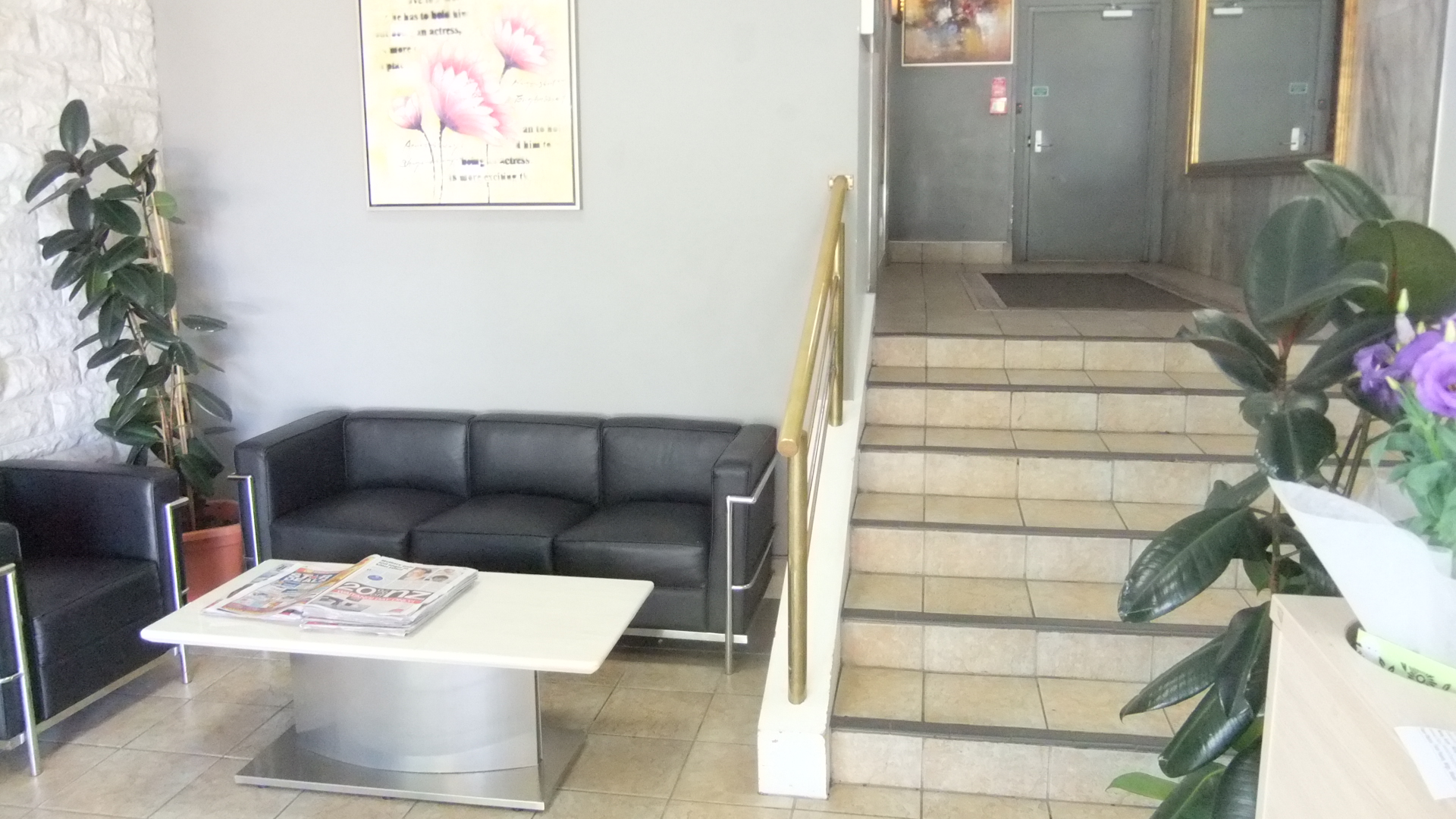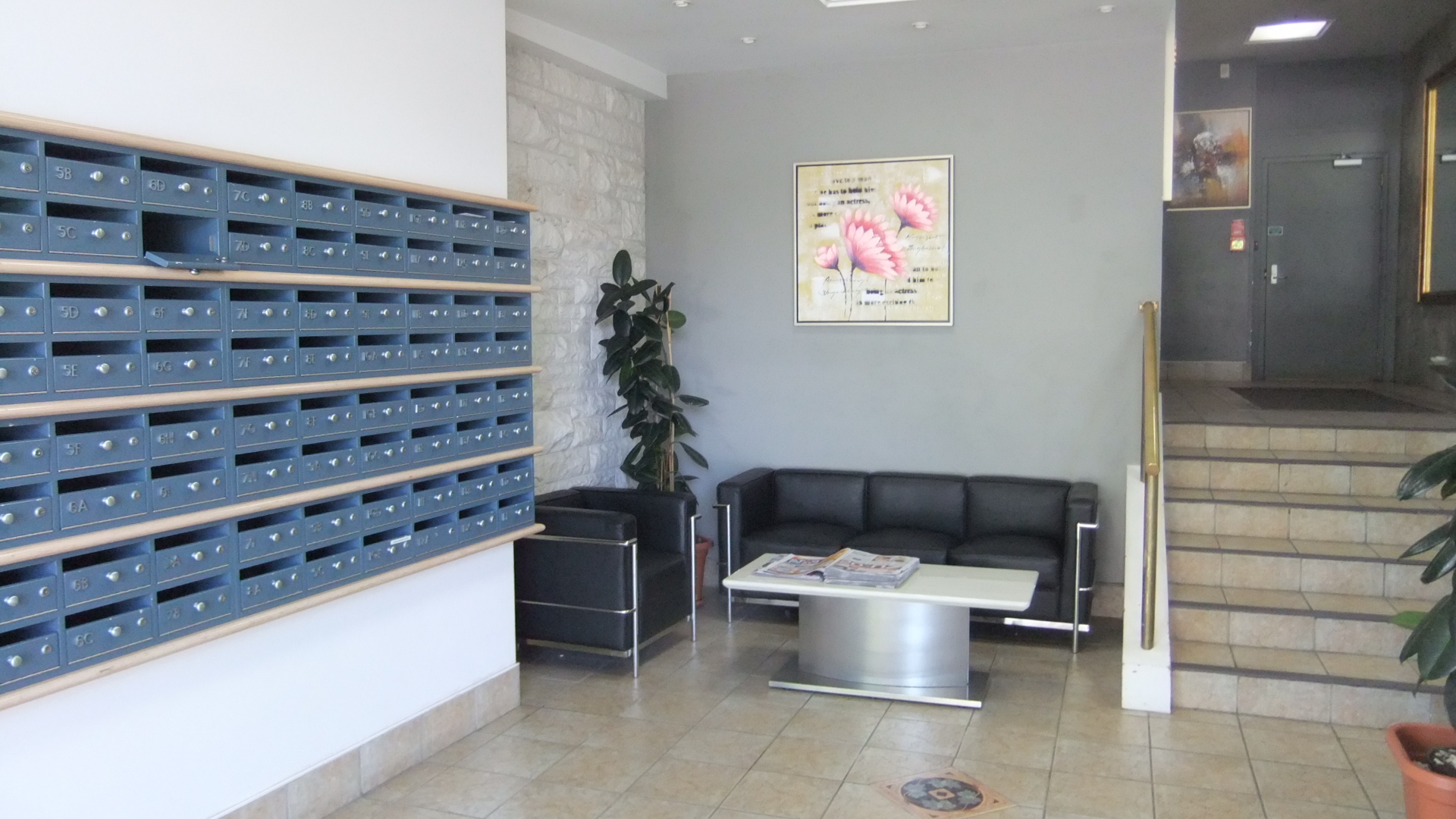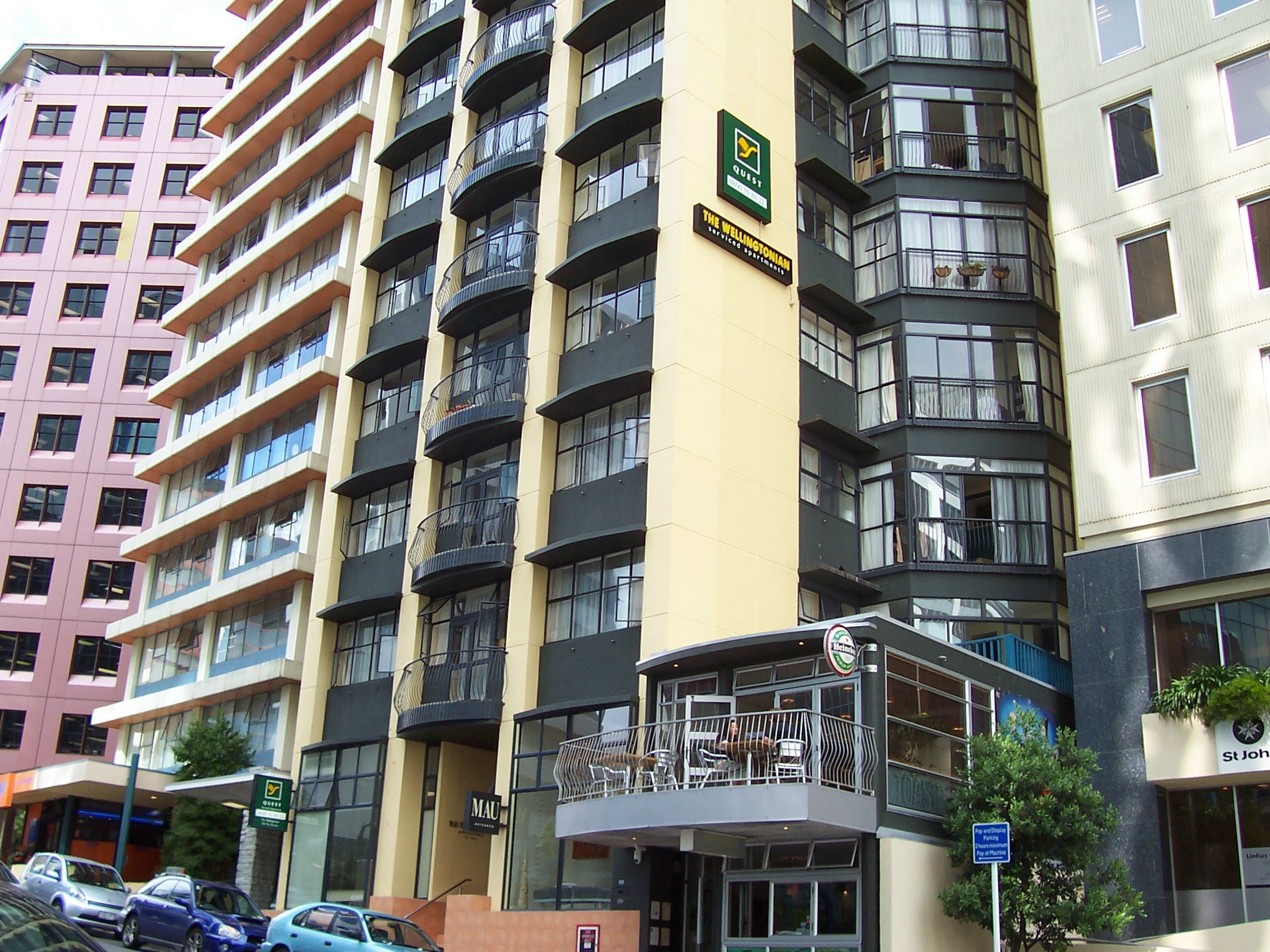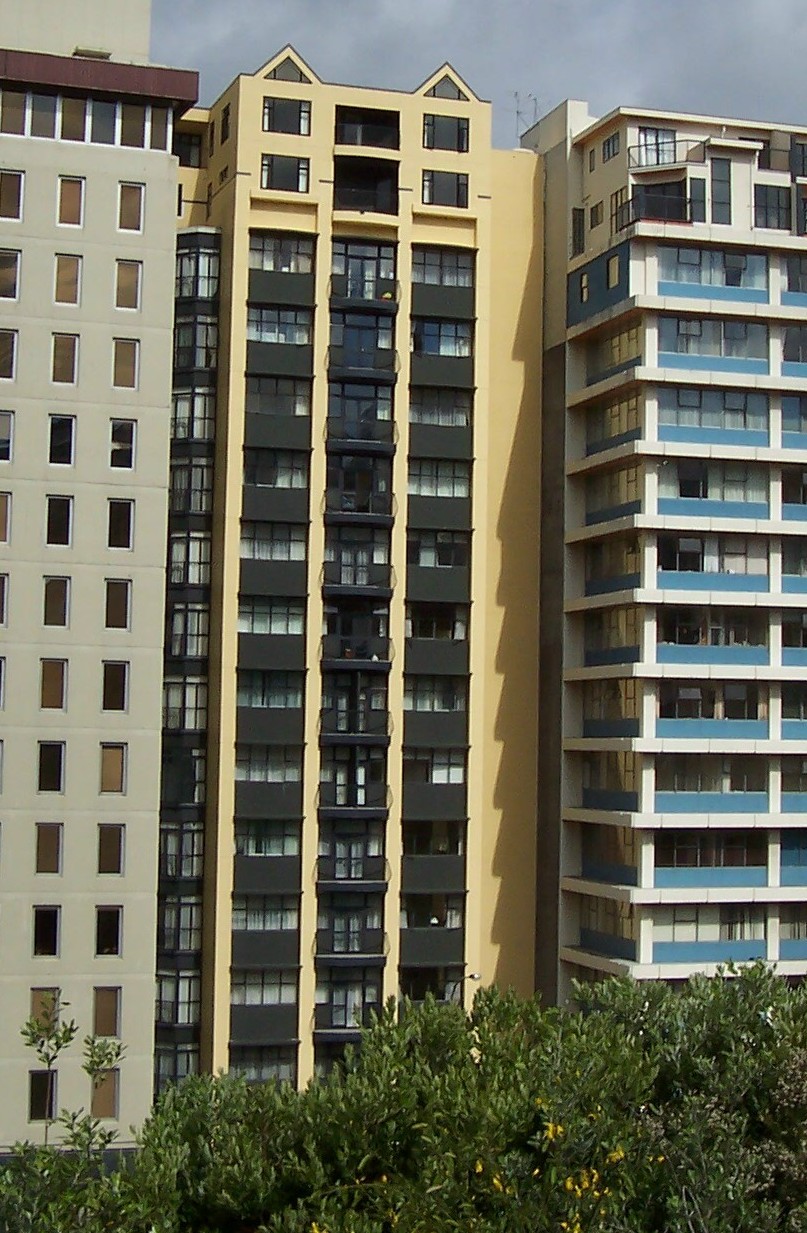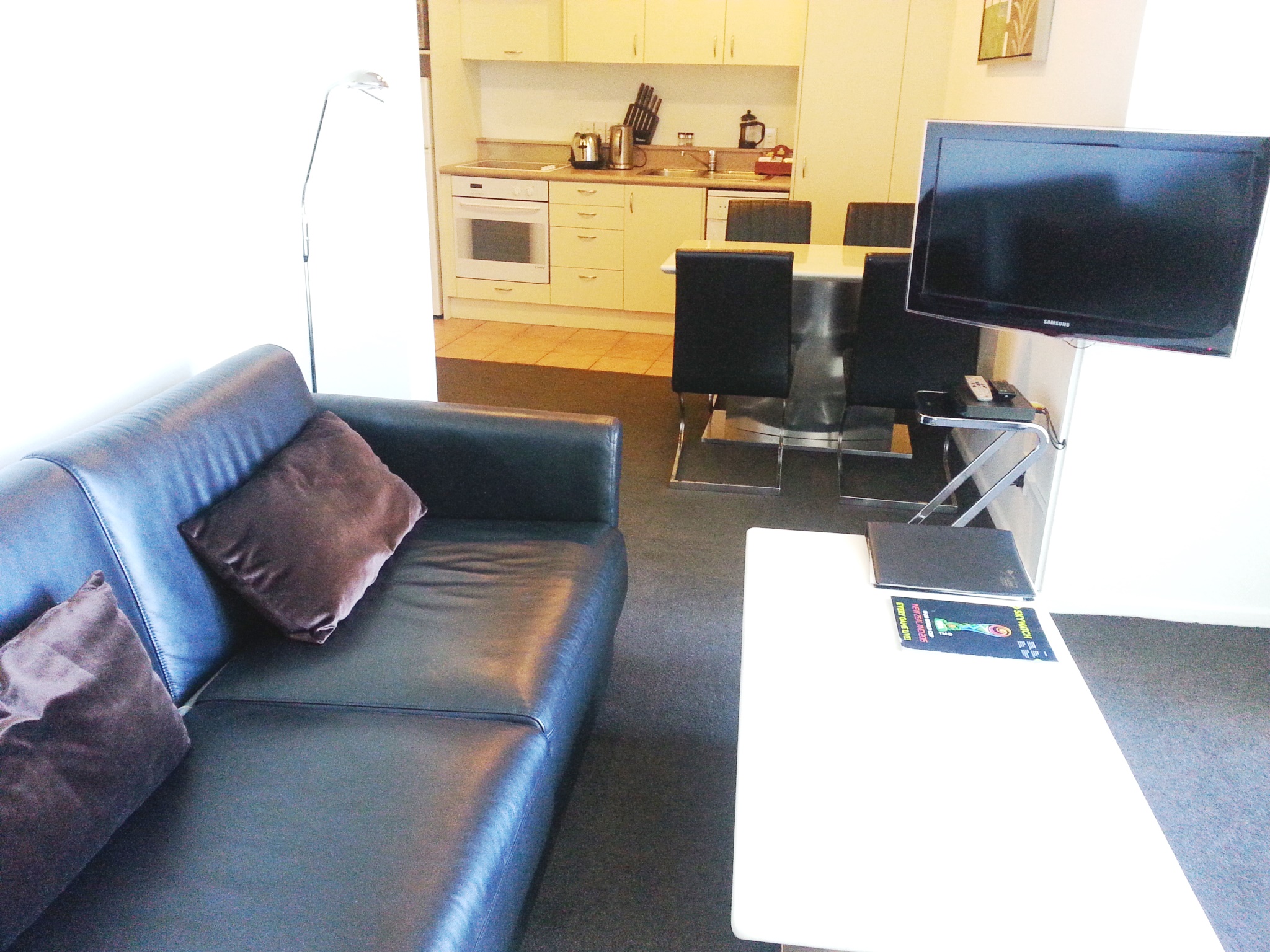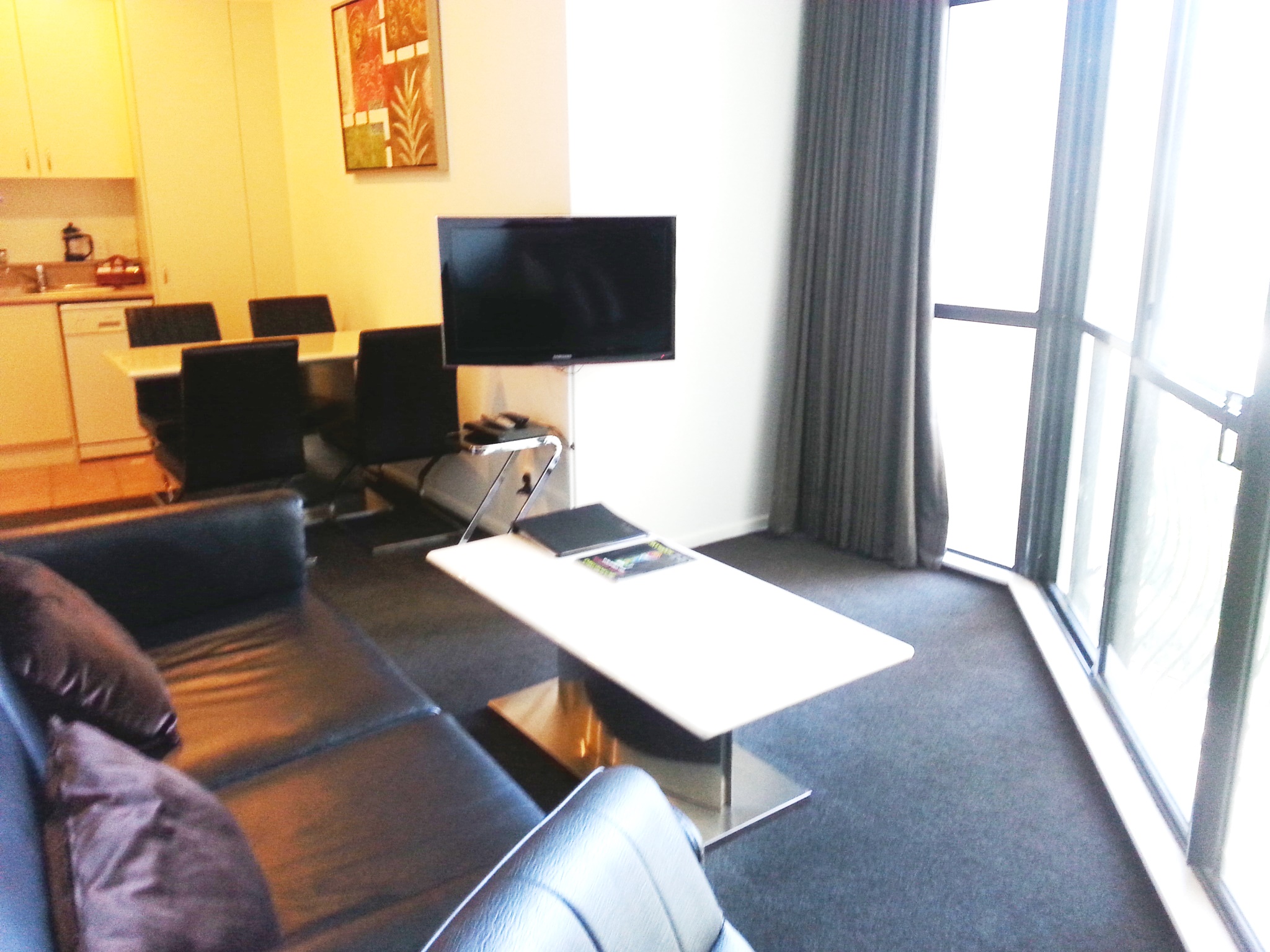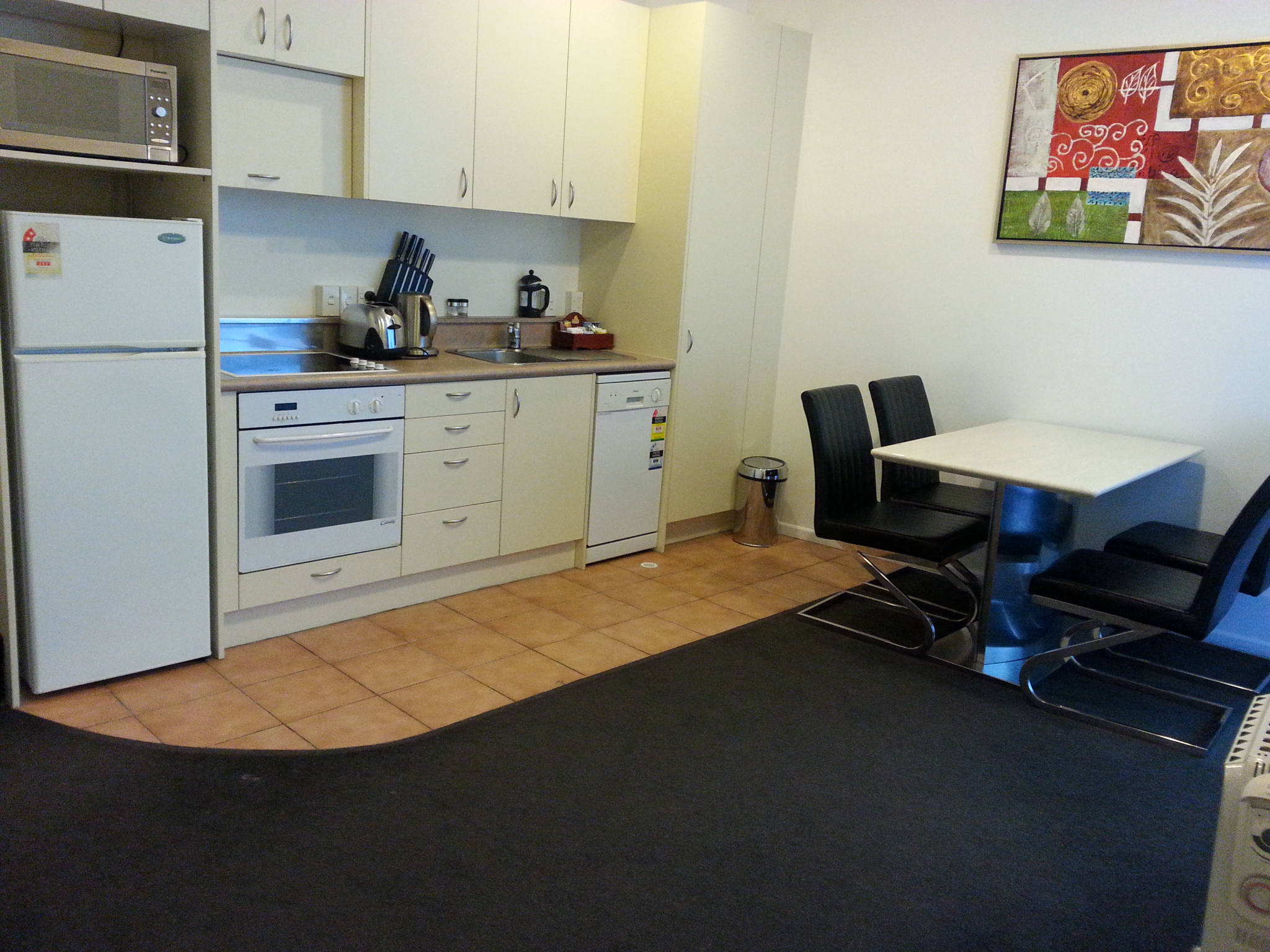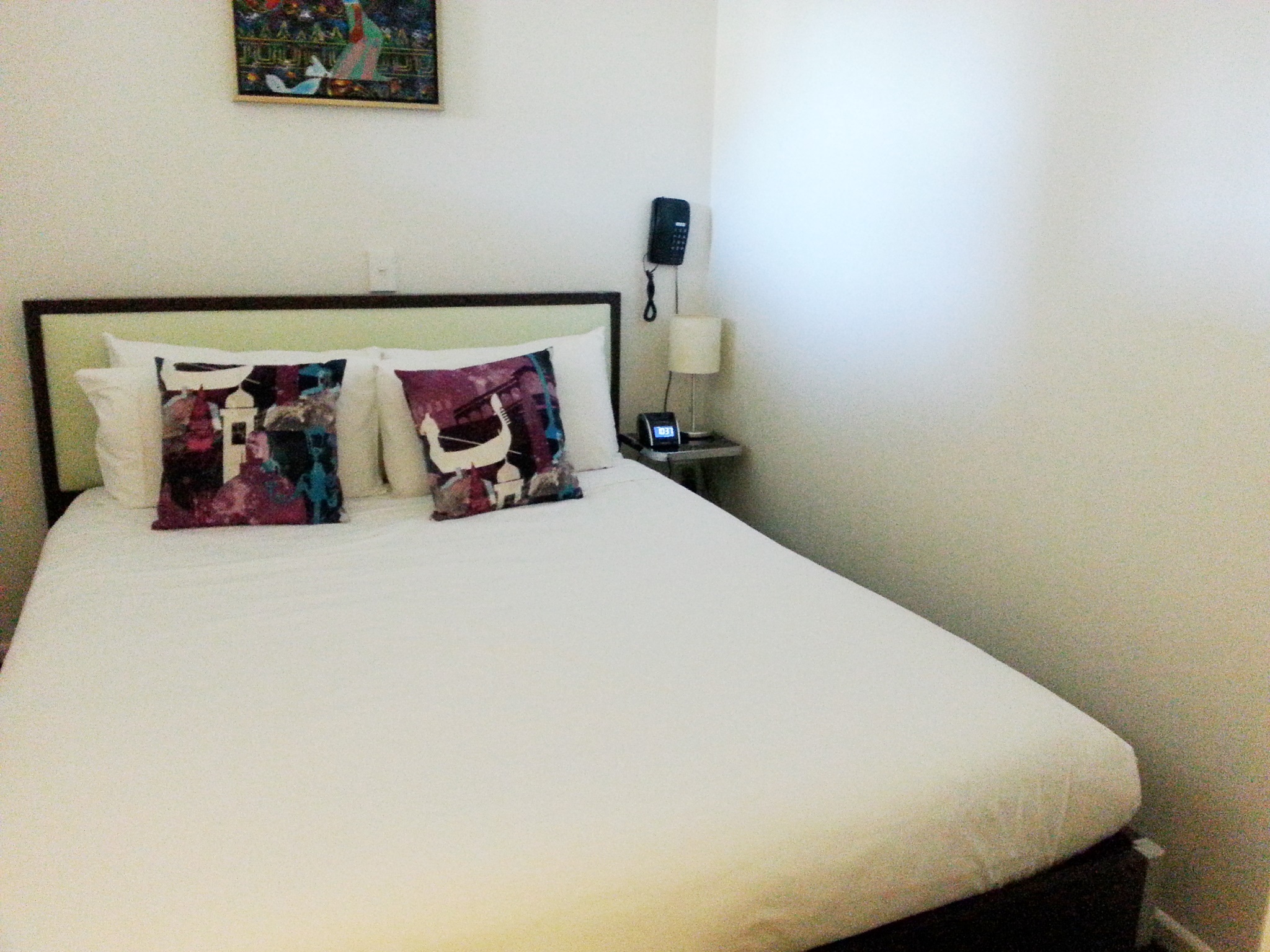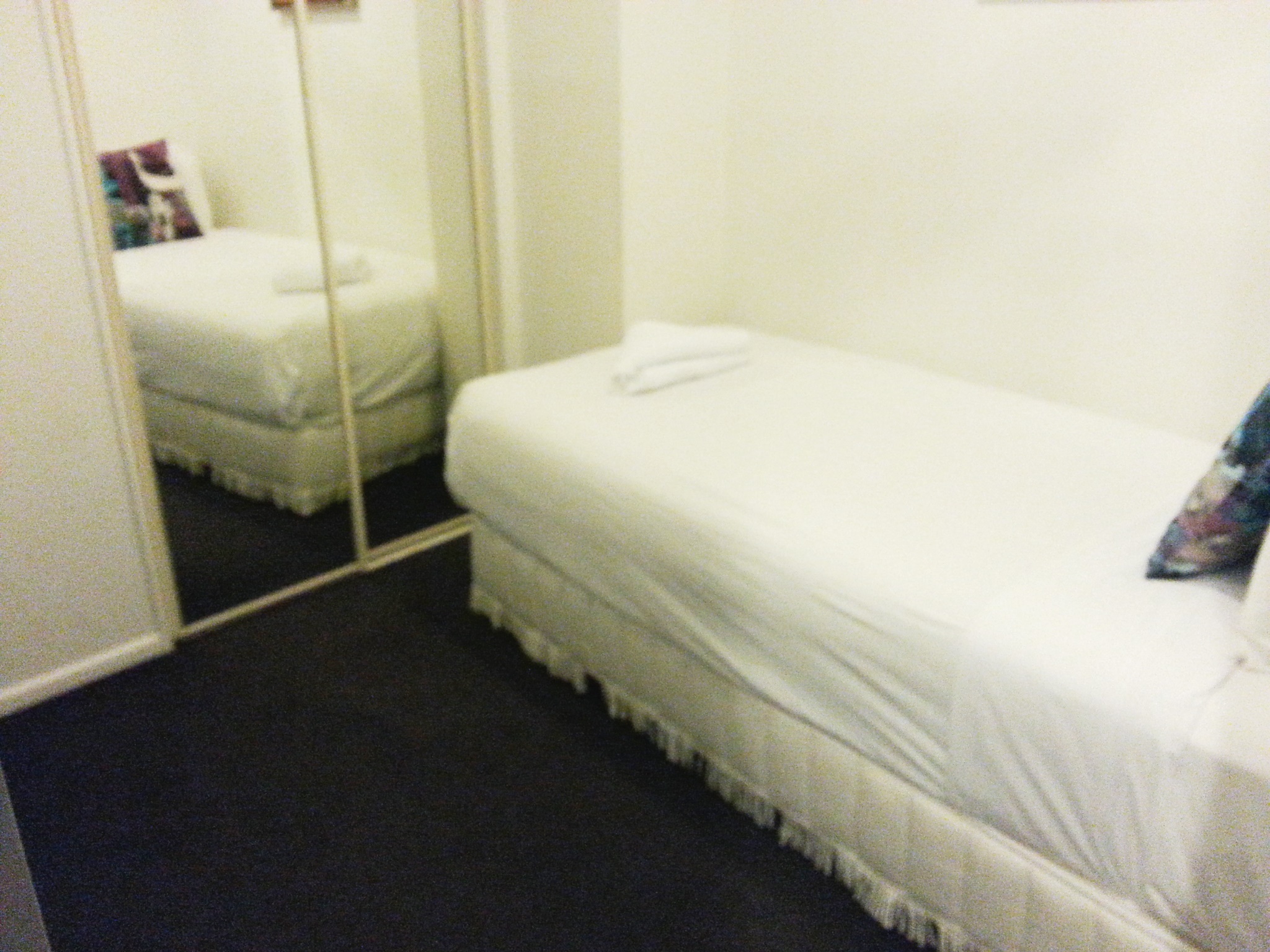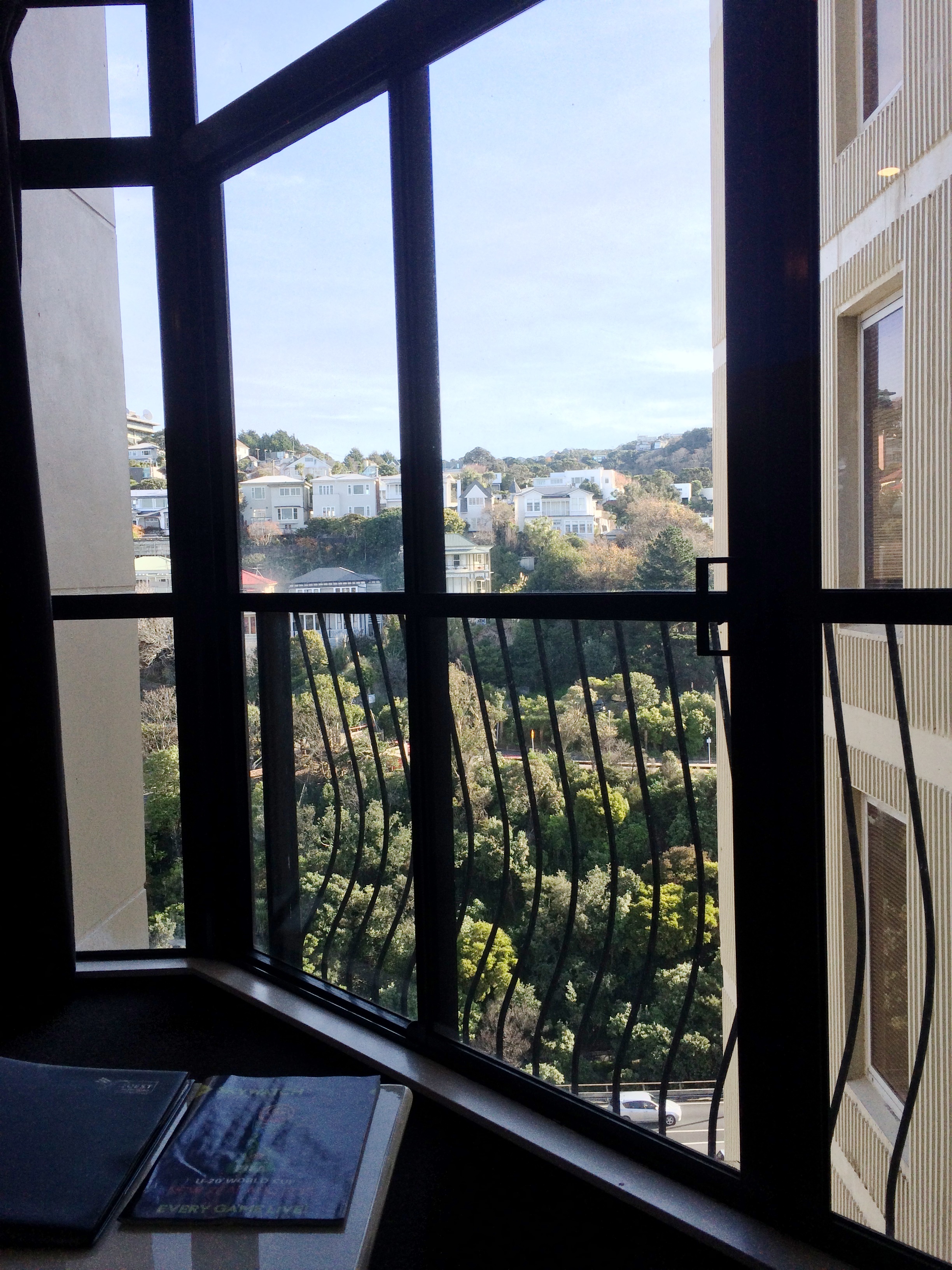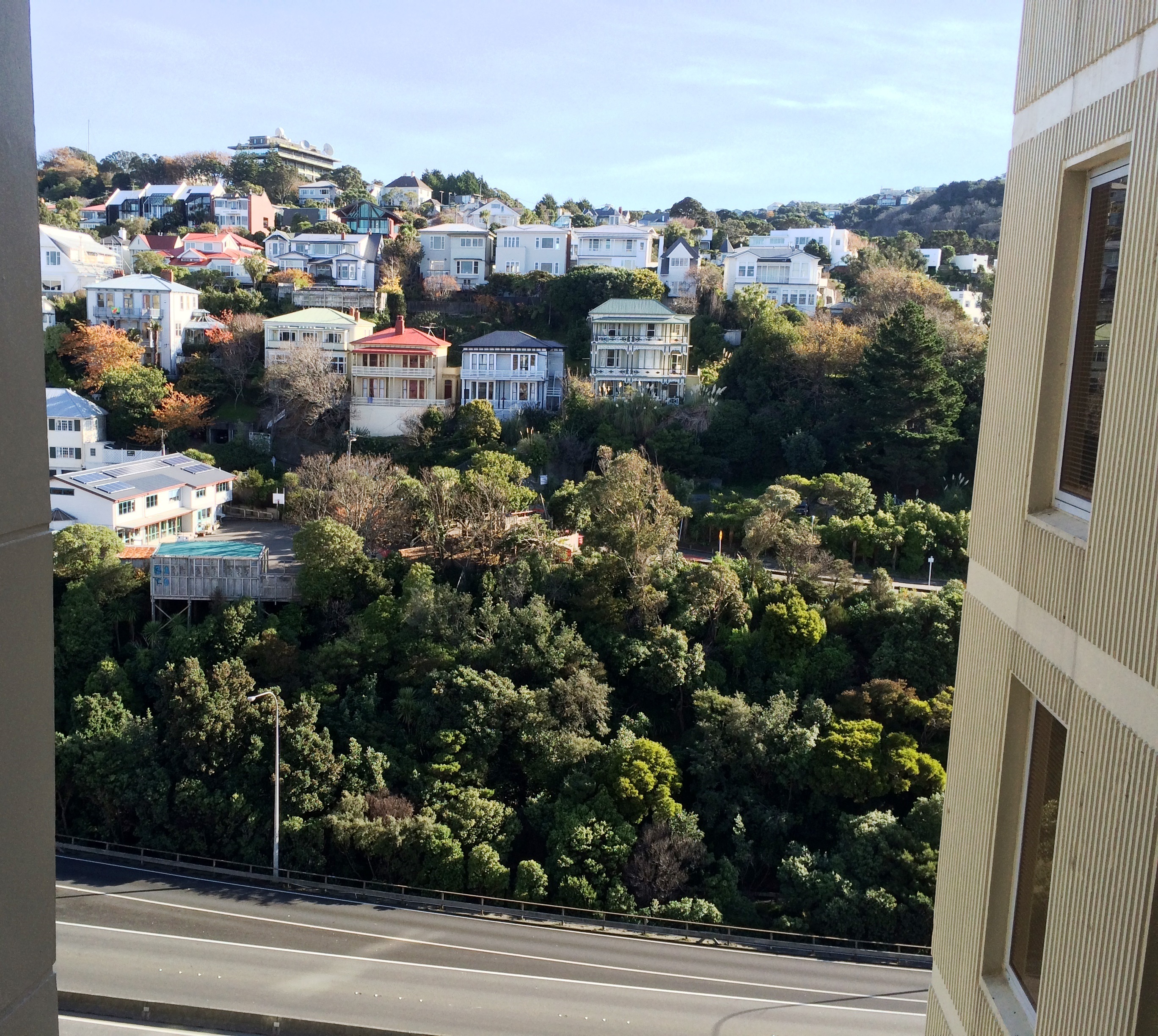 Sit back and watch $1726 fall into your bank account each month, guaranteed – this lovely 2 bedroomed west-facing apartment is leased to a serviced apartment company which does everything for you, so you don't have to worry about any vacancy times and managing tenants. You can even register for GST and claim 13% of your purchase price back. Start your superannuation fund here!
Check here for the open home times or Enquire about this property!