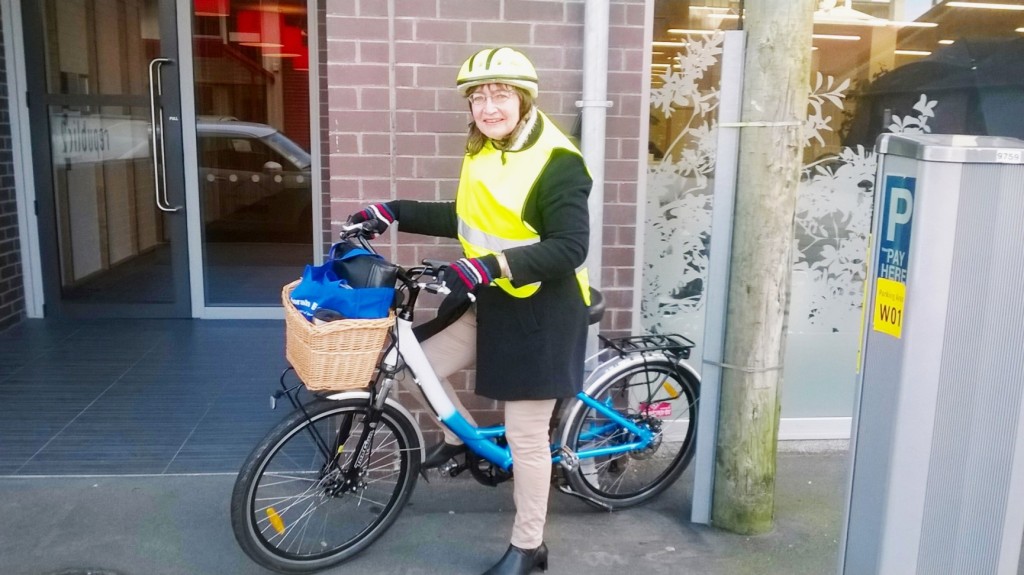 I have been selling real estate since early 1995. I pride myself on my patience, persistence and professionalism, and my ability to achieve the best possible price for my vendors. I was top salesperson at my first office within 6 months of starting, and sold $5 million of property in my second year, mostly first homes and properties other agents regard as hard to sell. I moved to Leaders Real Estate because I believe it is the best real estate company in the Wellington region, with an amazing market share of over 40% in Wellington City, and the best marketing systems and teamwork. We have since joined with Ray White making us an even more formidable force in real estate. I was consistently one of Leaders' top salespeople, and have gained the top sales award for Wellington City twice in the last year alone.
I am very much a people person, and have a varied background including sales and market research. I have restored old houses, had a new house built, designed alterations, invested in property, and moved house 7 times during the 42 years I have lived in Wellington, giving me great empathy with my real estate clients, as well as great local knowledge and contacts.
My husband and I have a blended family of eight adult kids and twelve grandchildren. I have a degree in languages gained while my daughters were pre-schoolers. In my spare time, I have also competed in car rallies, backpacked the world with my then 12-year-old daughter, skied, bred & obedience-trained Springer Spaniels, acted in various theatrical shows, and been Front-of-House Manager at Wellington Repertory Theatre, on the management committee of Downstage Theatre, a director of a professional theatre co-operative, a member of Zonta International, and a board member of National Council of Women (Wellington).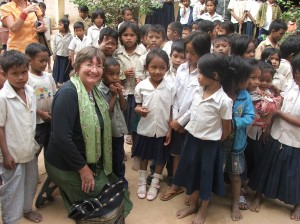 After a brief stint in Cambodia with VSA, I arranged to have a group of 7 young women in a village in north-east Cambodia taught to sew by making me 2000 eco shopping bags, using treadle machines since they have no electricity, so they can now run their own sewing business. I enjoy working with people, and over 95% of my vendors are now repeat or referral clients.
When Leaders held the RE/MAX Real Estate franchise for Wellington, I gained  the RE/MAX International Hall of Fame award, which entails selling five times as many homes as the average real estate salesperson can do for five consecutive years. I would love to use those skills selling your home.