Buy or sell with me & use my van for free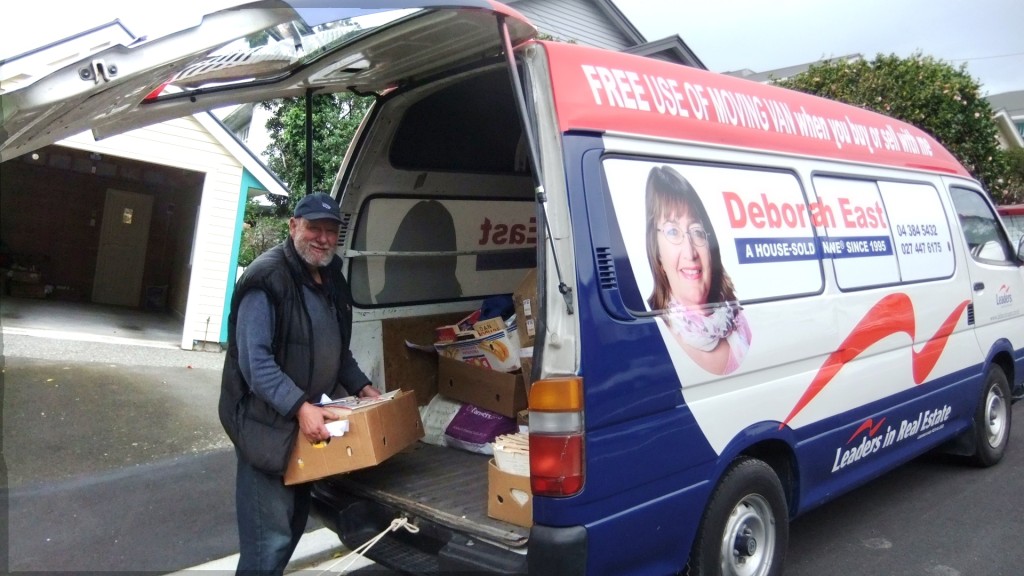 I now have a large van available as a courtesy van for my clients. Great for moving stuff into storage to remove the clutter at listing time, and taking all the junk to the tip after that garage & garden clear-out so your home looks its best on open days, and then of course, moving day. All you need is to be over 25, hold a clean NZ Drivers Licence, and to have a few willing helpers to help you lift your stuff (and there is always Student Job Search for helpers if you are stuck).
And if you're not selling right now, it may still be possible to borrow the van in exchange for a donation to charity.