The new owner of the bedsit I sold recently in Webb St borrowed my van today to move furniture in for his tenants. In one load he fitted in a queen bed, couch, dining table & 2 chairs, coffee table, tv cabinet, tallboy and boxes of kitchen stuff!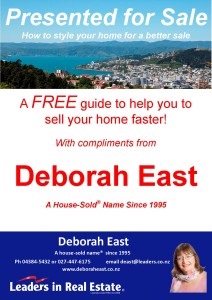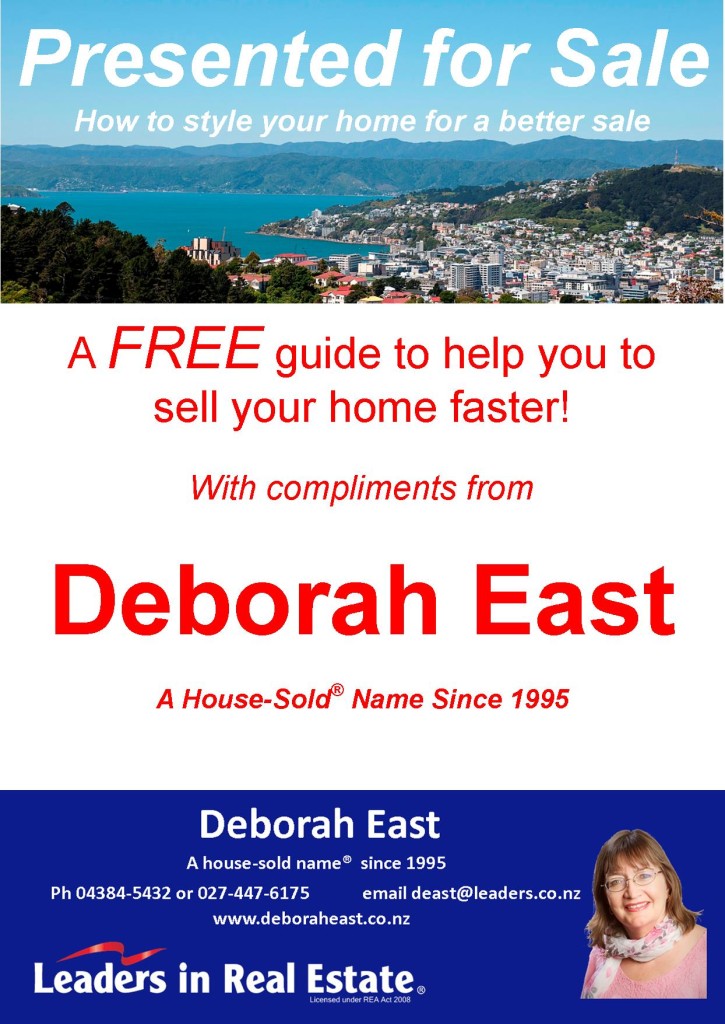 My free e-book, Presented for Sale is now available!
Crammed full with tips and hints on how to prepare  your home for the market, this is one publication  you won't want to miss!
Read how you can use lighting and colour to present your property at its best. Find out how to store items to reduce clutter and give a clear impression of the true size or each room.
These and many more ideas to get you a great sale!
Download it HERE! [aio_button align="left" animation="pulse" color="blue" size="small" icon="book" text="FREE e-book" url="http://deboraheast.co.nz/wordpress/sellers/presented-for-sale/"]