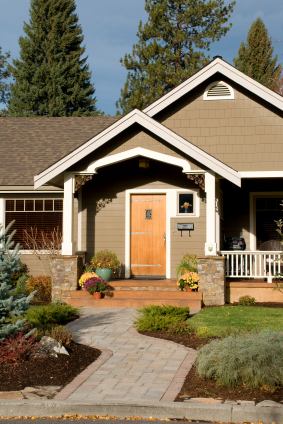 Don't get caught out! There are a many people who are involved in the process of selling property.
Outlined below is a summary of the specialists and information that can help you achieve the most successful sale.
 Title Search
This is required upon listing your home. The title identifies the legal owners, any encumbrances, easements and any other interest on the property to be passed onto prospective buyers.
 Builders Report
It is a good idea to arrange for a building inspection of your house before you go on the market so you can remedy any issues you may not have been aware of. You may wish to provide potential buyers with a copy of the report for reassurance.
LIM Report
This is obtained from your local city council and usually takes up to 10 working days. There may be information on your property you are not aware of and you can remedy any problems before they arise with prospective buyers.
Registered Valuation
You may like to obtain a registered valuation on your property to give you another guide to the current value of your home. This may be different from the price your home will ultimately achieve.
Home Staging
Particularly, if you are selling a vacant property, home staging is an affordable way of dressing up your home, giving it a warm and welcoming feeling and presenting it at its best.
Mortgage Broker
Having good advice on your mortgage options can affect your decisions on buying and selling. The right broker can also make this process a much simpler one.
Legal Representation
Even before you list your property; it is wise to discuss the process with a Lawyer. A conveyancing solicitor handles all aspects of the property transaction, from checking the title to transferring ownership and disbursing funds.
Real Estate Fees
All real estate companies have their own standard commission charges. Advertising and marketing costs  are separate to the commission (which is only  paid upon sale).